Hermann Falke, born in 1933, was the son of a merchant family in the Westphalian region Sauerland. The family business had been founded in 1895 by his grandfather Franz Falke-Rohen and his wife Bernardine, née Buchhage.
Hermann Falke's father was the business man Paul Friedrich, one of the eight children of the founder of the business. His wife Josefine Louise, née Willmes, also came from a merchant family. As a young man, their son Hermann intensively concerned himself with the differences between the expectations of his family and his passion for painting.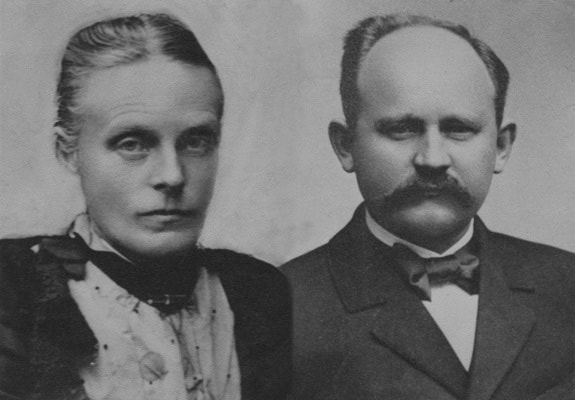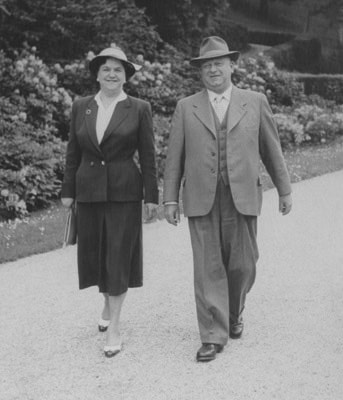 The period of Sturm and Drang
Parallel to his apprenticeship as a textile salesman the young artist Hermann Falke attended the Academy of Arts in Munich. In Schwabing, the village he lived in, he turned night into day together with his friends from the academy. When his father, during an unannounced visit, found him still in bed at noon, he cut any sort of financial support, which meant the end to Herman Falke's time in Munich. Following the initiative of his mother, a carpet wholesale was added to the family business in Meschede in the Sauerland region, which was meant to be led by the son. The attempt to offer Hermann an exciting occupation was unsuccessful because of the strong will of Hermann to become a painter. In 1959 he finally registered at the State Academy for Arts and Crafts in Kassel.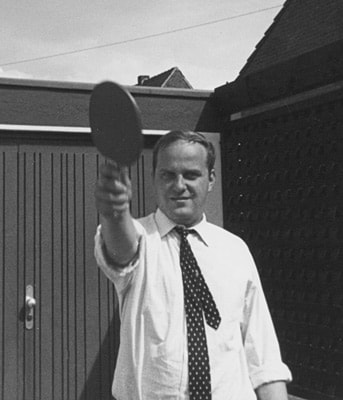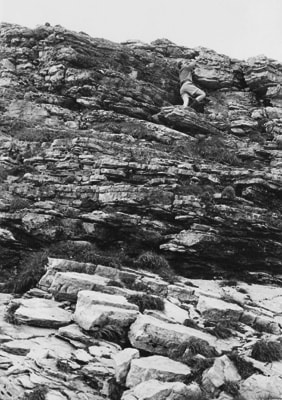 Academy of Arts and Craft in Kassel/Period of Emancipation
While attending the Academy of Arts and Crafts in Kassel Hermann Falke found his personal authenticity and his artistic path. He attended courses in graphics, print and advertising by Prof. Jupp Ernst and Prof. Karl Oskar Blase. Together with his colleagues, the sportive art student undertook numerous trips and hiking tours to the Austrian, Italian and Swiss Alps.

Bad Homburg
After his studies Hermann Falke founded an advertising agency together with his study colleague Hilmar Rust in Bad Homburg, where he also lived. His mother died and an engagement with a girl from Schmallenberg ended quickly. In 1971 his father also died. Hermann Falke took over his flat and partly oriented himself back to Schmallenberg.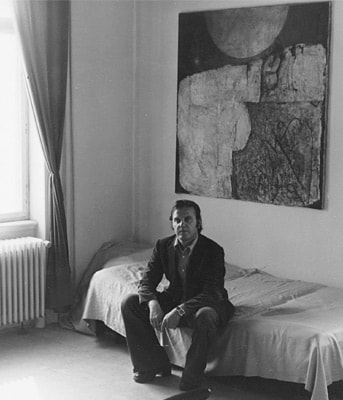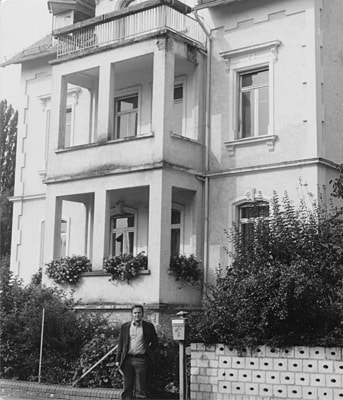 Start of a Family
Hermann Falke renovated a historic building in Schmallenberg, the "Old Mill" in order to use it as a place of residence and work. In the same year he met his future wife Renate Supantschitsch, née Reinwald, and traveled to her home village Loibach in the multi-lingual part of Carinthia. In 1976 they married and the "Old Mill" in Schmallenberg was finished. In 1979 and 1984 their sons Philipp and Friedemann were born. On journeys together, the dream was born to move to a place farther south. The couple decided to build another house in Carinthia together with their sons. In 1982 the construction of a house in a rural-regional style was started in Loibach.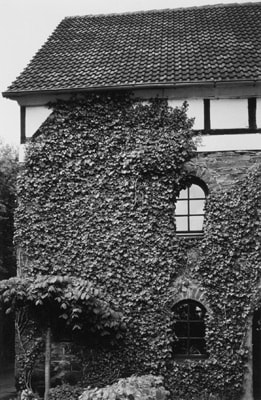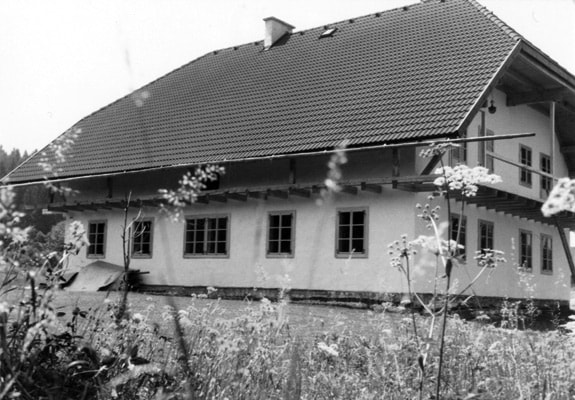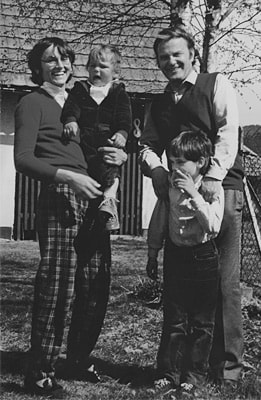 The last years
Apart from the construction works in Carinthia, Hermann Falke also renovated the business house in Meschede using all of his strength. He suffered from several attacks of angina-pectoris, which finally lead to a by-pass operation at the clinic in Aachen. After one last holiday at his favorite place, a fly-fishing paradise at the Slovenian river Unec, Hermann Falke died on June 3, 1986 in Loibach.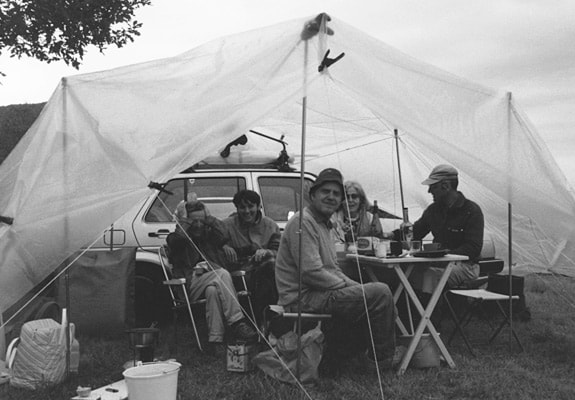 He left behind a complex artistic oeuvre consisting of water-colors, drawings, embossings and paintings on canvas, wood, aluminum and zinc as well as sculptures and other art objects.